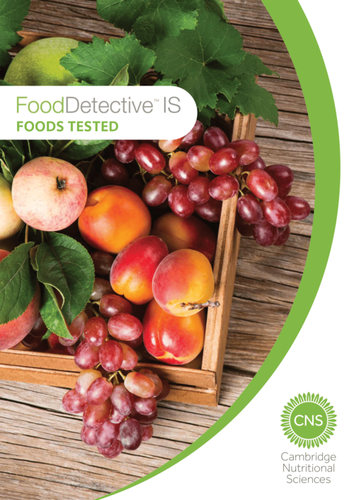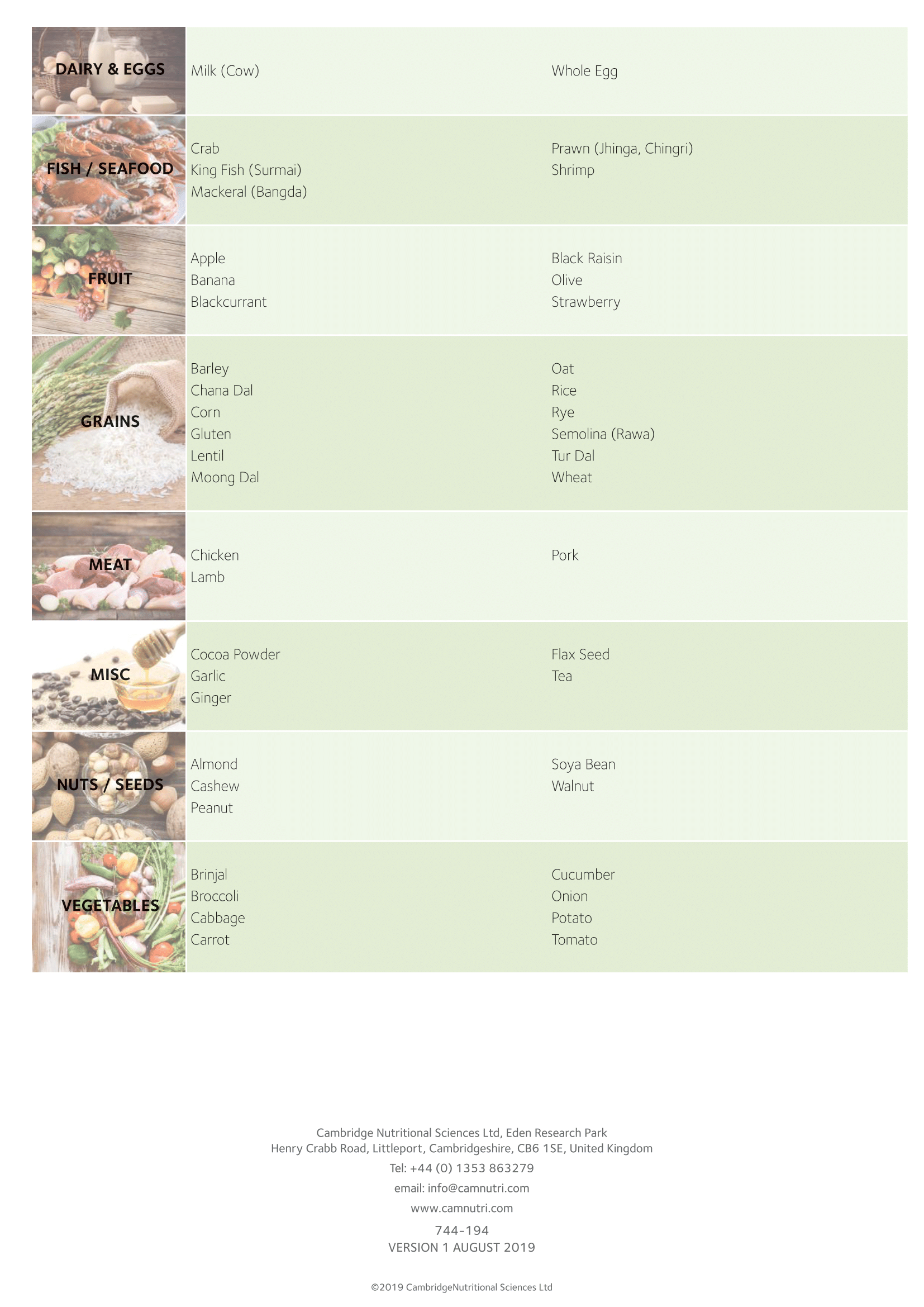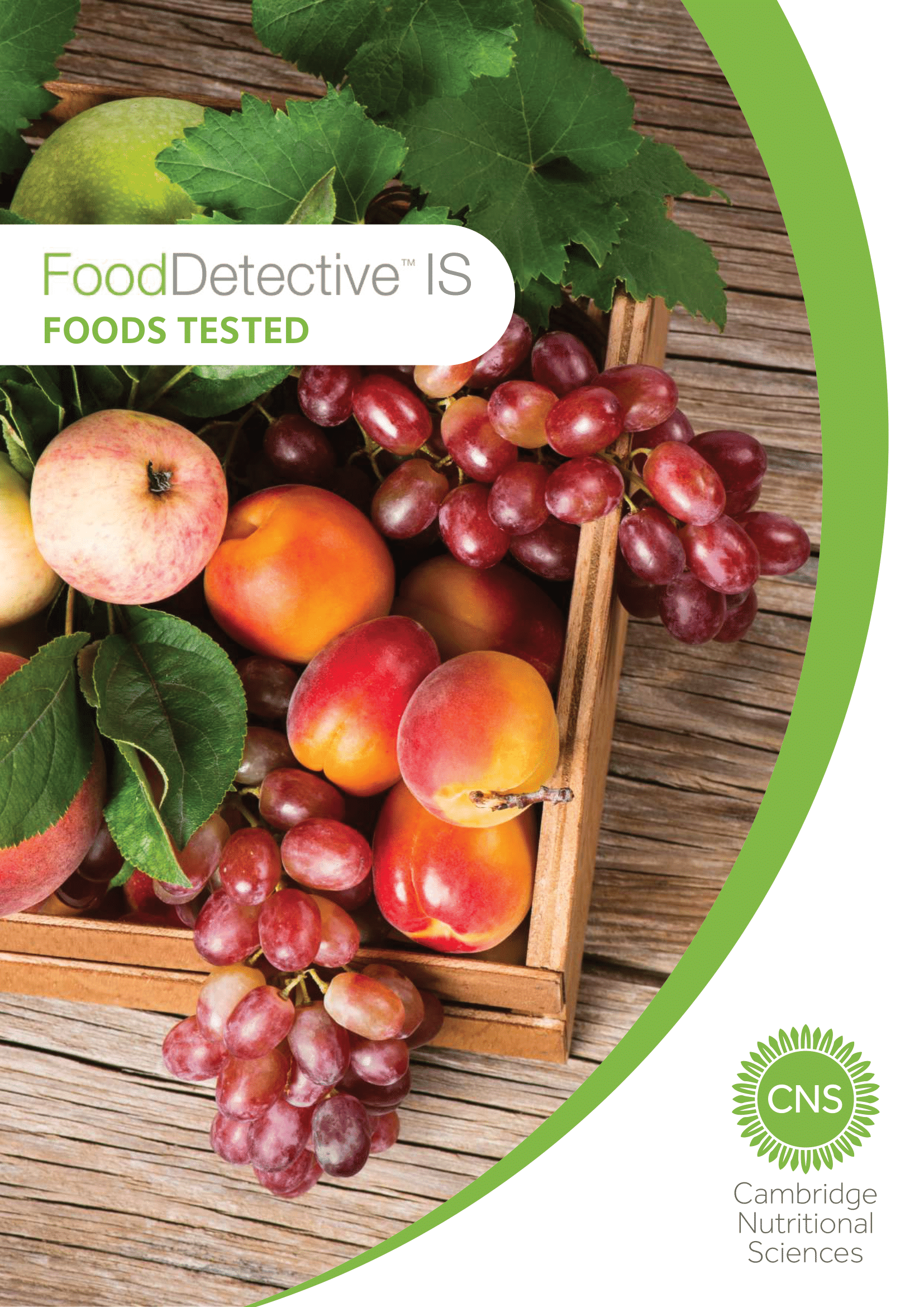 Trade Information
5 , , Unit Per Day

1-7 Days
Product Description
Food Intolerance:
Adverse reaction to food antigens is predominant amongst the population commonly known as Food intolerance or Food sensitivity and is now a growing concern in India.
Food Intolerance is non allergic delayed food hypersensitivity against specific food antigens that may result from the absence of specific chemicals or enzymes needed to digest a food substance or an abnormality in the body's ability to absorb nutrients.
In current era, the immune system of an individual is compromised due to various factors like stress (Exercise induce stress, Fatigue, mood disturbances, gastrointestinal distress, food intolerance, and under performance are common among athletes & gym freaks people) excess of coffee, caffeine, alcohol intake, an improper &/or over eating habit of specific food or excessive protein intake & many other factors including excessive medicine due to specific injuries or illness resulting in damage to the inner lining of the gut system making it leaky. This in turn results in improper digestion & absorptions of food leading to development of multiple symptoms like weight problems, migraine, insomnia, Asthma, anxiety, IBS, ADHD, Chronic Fatigue, Headache etc.
This type adverse reaction to food can be immune mediated involving IgG and may take several hours to many days for the symptoms to appear.
The symptoms thus developed are so common and are similar in characteristics, so it remains undiagnosed and making patient undergoing various test and medication to know the reason behind the cause or to suppress the symptoms but in long run all these results into delay in recovery of the patient. Therefore identification of the real cause behind the symptoms is very important.
We at Omega Diagnostics specializes in the field of immunodiagnostics and offers a wide range of tests for food intolerance to alternative therapy healthcare professionals which includes a finger-prick test for Detecting sensitivity/ intolerance to 46 common Indian Foods, the Food Detectiveâ"¢ test can be done at the convenience of centre with results in couple of hours or same day. (As it is self-content kit)
We also have complete kit for Food Intolerance diagnostics based on Immunoglobulin IgG antibody, which can detect Food sensitivity/Food Intolerance to 217 global food including common Indian food (including dairy products, Egg, meat, Gluten, Wheat, rice, rye, barley, Fruits, nuts, spices etc.) which are consumed across India.
For 215 Global food including Asian food tested on Genarrayt/ Food Print Microarray platform for quantitative results in U/ml for better diagnosis & monitoring of Food Intolerance IgG antibody. Genarrayt/Food Print Microarray platform is complete system which includes Microarray scanner, centrifuge, Microarray slide wash bath device, computer & software.
Get in touch with us